Stand-Up Comedy that Stands Out
Heather Tolley-Bauer is Atlanta's favorite 'Momedian'. Adding her to your existing comedy show adds a comedic voice to your lineup that is often overlooked and underrepresented yet resonates with audiences beyond her trademark moms and women to include couples, men, and millennials.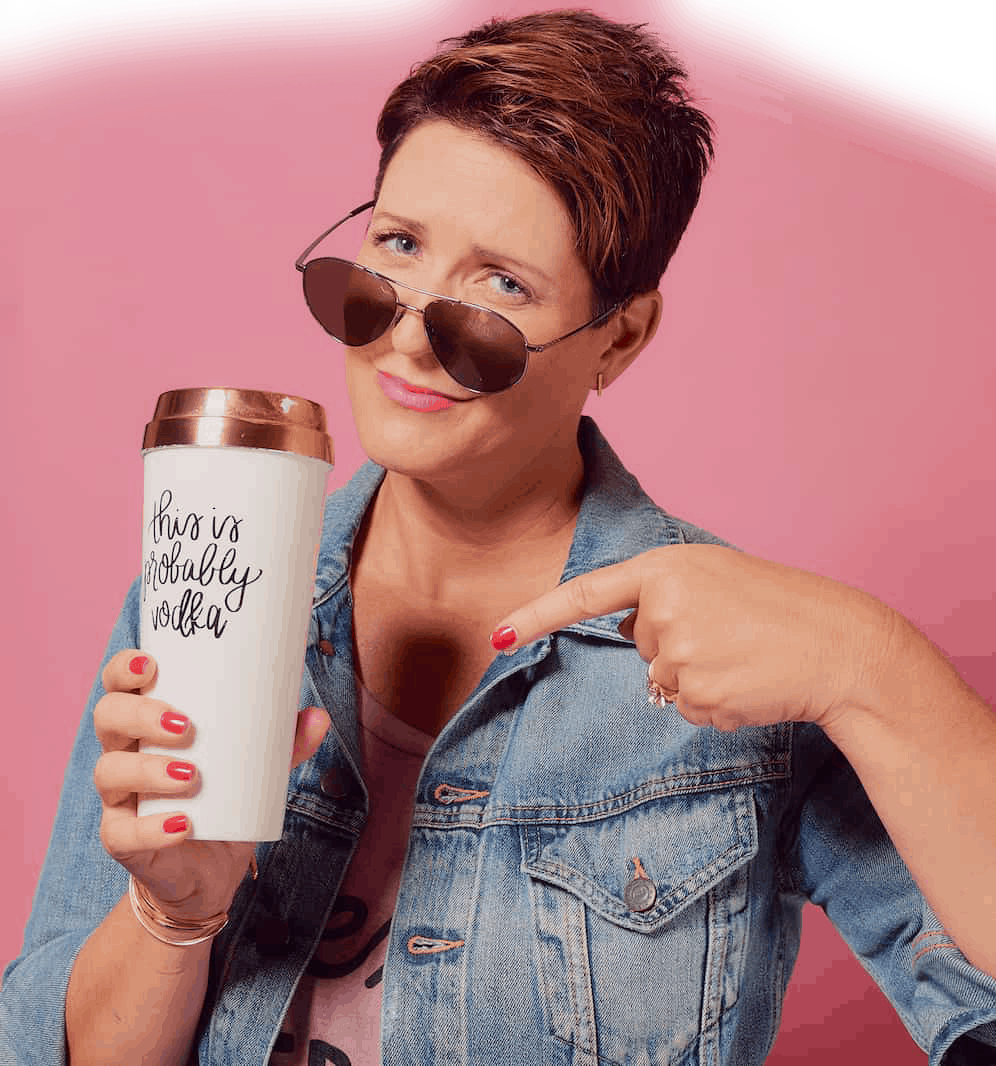 Stand-Up Comedy to keep 'em laughing
Stand-Up Comic, Host & Emcee
Heather performs all over Atlanta, in select cities across the country and for large organizations. She has hosted shows for the Punchline in Atlanta and Minority Reportz in Los Angeles, opened for touring comic Brian Moote, appeared in Season 4 of the Weather Channel's top-rated, original program called Weather Gone Viral, and was recently selected to perform at the prestigious LaughFest comedy festival in Grand Rapids, Michigan.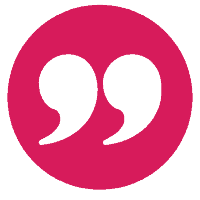 Tanya R.
Audience member at a stand-up show
"I connected with Heather right away. She made me laugh so hard about the parts of our lives that are just that... routine daily parts of our lives."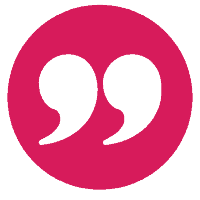 Joe Pettis
Comedy Show Producer, 1UP Comedy
"As someone who books a multitude of comedy shows in the Atlanta area, it's nice to know a comic who can perform in front of any crowd. Heather Tolley-Bauer is one of those comics. I can always count on her to read the room, and bring her best to every show."
Whether in person or online, when the time is right to plan events again, Hyphen Up is ready to customize a stand-up comedy show that aligns with your mission and meets your needs. As always, "We're on stage, but you're the star."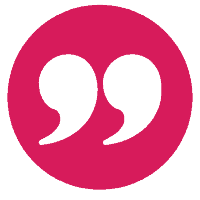 Tim Fulton
President, Small Business Matters
"Heather Tolley-Bauer recently spoke at the 2019 Small Business Matters Conference and she was a big hit. Great feedback from our guests. Her insights on using humor in the workplace were right on target. I look forward to having her back again."
Book club, play date, birthday party, bachelorette, PTA meeting, girls night/ couples night in, or just because you need to laugh with your besties, think of Heather as your funny BFF. Choose Heather's one-woman stand up show, take part in a hilarious conversation between Heather and one of her comedy friends, let Heather guide you and your guests through a funny, get-to-know-you game show style activity of fun party games like 'Would You Rather' and 'Who Knows You Best: Your Bestie or Your BAE? Your MILF-friends or your MIL?', or treat your friends to a crash-course in comedy to turn mom stress into mom-com.